Badging Information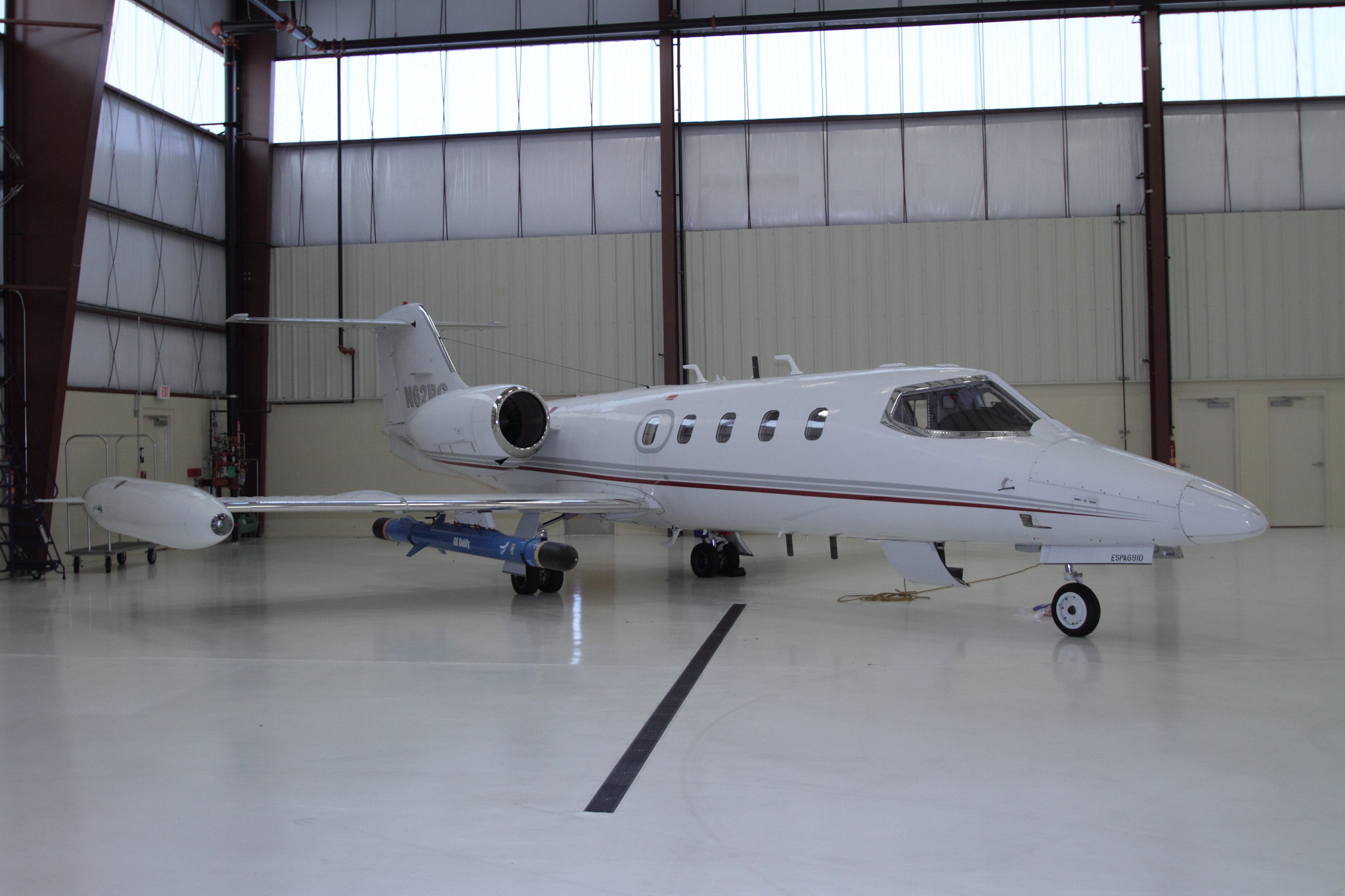 Access to secured areas is restricted to individuals with approved Cecil Airport and Spaceport badges. For more information on how to obtain a Cecil badge, contact the badging office by email at cecil.badging@cecilairport.com or call 904.573.1610.
Download Badge Application Form
The Badging Office is currently CLOSED for walk-in appointments. Please contact Cecil Airport & Spaceport Operations for additional information.