Security and Badging Information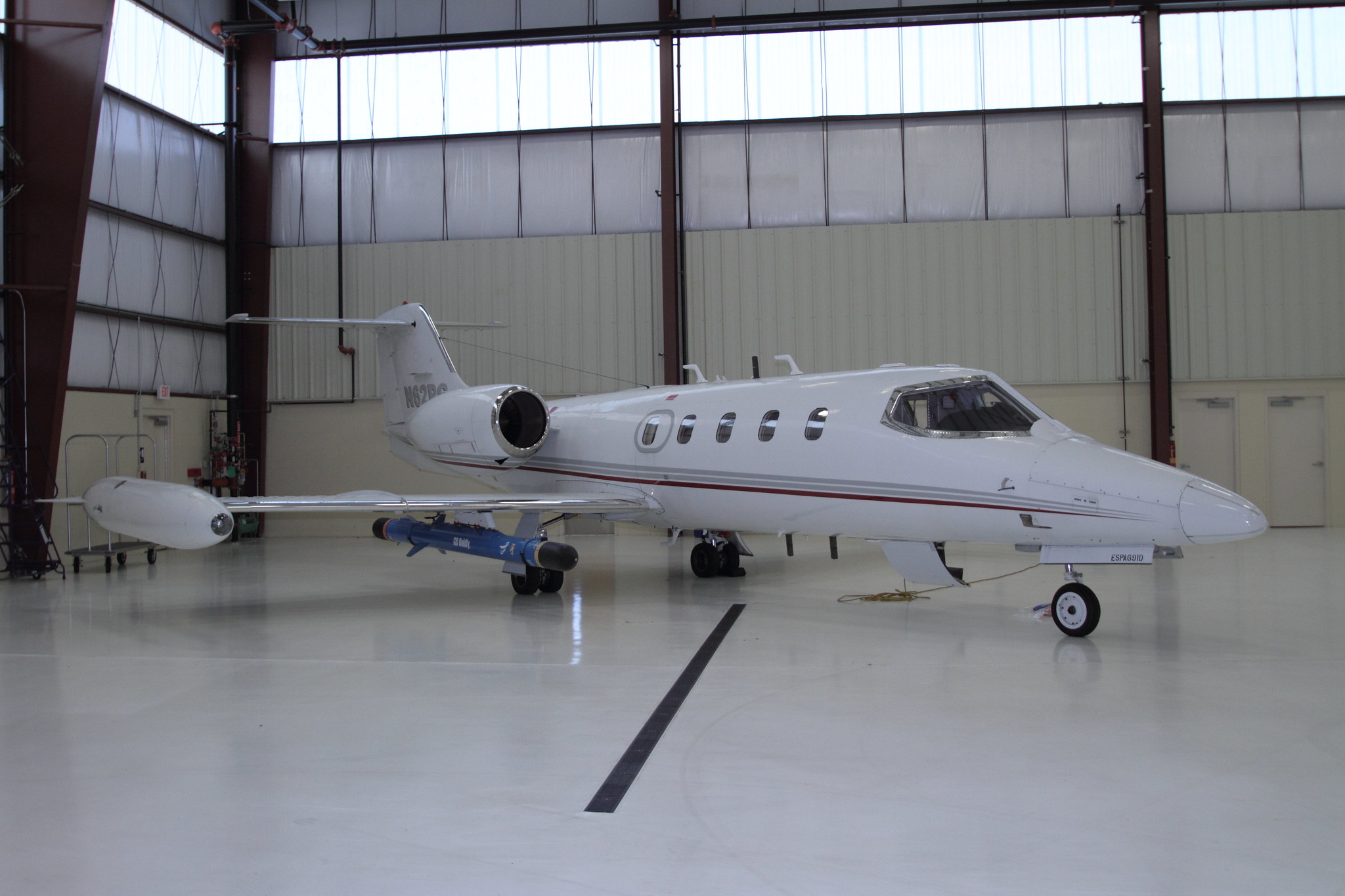 Cecil Spaceport takes a proactive approach to aerospace security with an airport/spaceport watch program, security training, access control measures and regular law enforcement patrols. The focus is to encourage voluntary reporting of security issues and events that come to the attention of all spaceport users. A security consortium, consisting of tenants and stakeholders, meets quarterly to discuss any items that may impact the security of the spaceport.
The spaceport utilizes several resources including the Transportation Security Administration's (TSA) Security Guidelines for General Aviation Airports and the Aircraft Owners & Pilots Association's (AOPA) airport watch program when implementing security procedures at the airport.
Reporting Suspicious Activity
If you see something, say somethin! Airport and Spaceport security is everyone's responsibility. To report any suspicious activity, concerns or problems please contact the Jacksonville Aviation Authority (JAA) Police Department at 904-741-2040.
Airport Badging Information
Access to secured areas is restricted to individuals with approved Cecil Airport and Spaceport badges. For more information on how to obtain a Cecil badge, contact the badging office by email at cecil.badging@cecilairport.com or call 904-573-1610.
Download Badge Application Form

Certifying Officials
Certifying Officials are designated representatives authorized to sponsor and request airport/spaceport ID badges. All companies conducting business at the spaceport are required to designate Certifying Officials per FDOT directive.
The Badging Office is currently CLOSED for walk-in appointments. Please contact Cecil Airport & Spaceport Operations for additional information.