Contact Us
We are listening, tell us what you think! We appreciate good feedback and we will respond to you promptly. Go ahead fill out the form and send us your comments!
(904) 573-1611
Recent News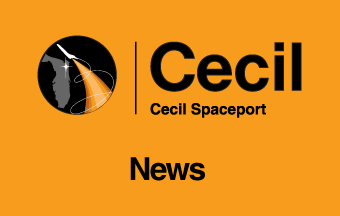 "Today's dedication of a new air traffic control tower and spaceport mission control is the next step in attracting aerospace and aviation companies to Florida..."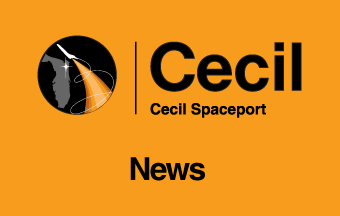 With the two launches that just happened recently, it's a watershed moment in the space industry.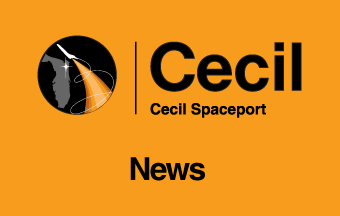 "Cecil Spaceport is an incredible facility in the middle of one of the nation's fastest growing regions," JAA CEO Mark VanLoh said. "It's time to showcase its assets to the world."