Contact Us
We are listening, tell us what you think! We appreciate good feedback and we will respond to you promptly. Go ahead fill out the form and send us your comments!
(904) 573-1611
Recent News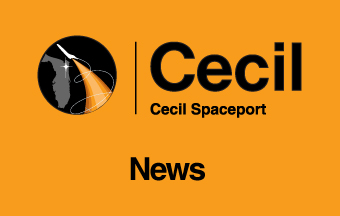 "Cecil Spaceport is an incredible facility in the middle of one of the nation's fastest growing regions," JAA CEO Mark VanLoh said. "It's time to showcase its assets to the world."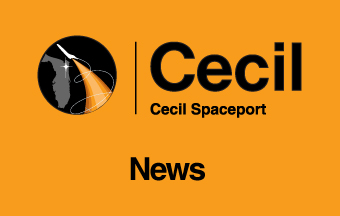 Capt. Dwayne Quick says his mission is to encourage young people to pursue careers in aviation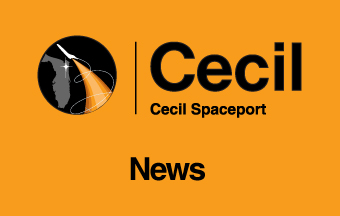 The Canadian aerospace company is designing a reusable propulsion system for its orbital vehicle.